Urinary incontinence can occur in urological, gynecological, neurological or trauma diseases. This embarrassing problem does not only concern the elderly. The ailment also occurs in young women and men. Urinary incontinence complicates everyday life, resulting in a significant limitation of sports, professional and interpersonal activities. This is why it is so important to support the urinary system with effective supplementation.

Urovituren helps with urological problems
The substances contained in this Vitalcea dietary supplement support the fight against urination disorders. Urovituren enhances the functioning of the kidneys and urinary tract. It also helps restore the elasticity of connective tissue and increase muscle tone in the urinary tract, making it easier to pass and control urine. One of its significant advantages is also increasing resistance to urological infections.

Urovituren dietary supplement has an original, tested composition that works comprehensively, supporting the urinary tract:
4: 1 extract of nettle leaves: 150 mg
4: 1 Dandelion Root Extract: 100 mg
4: 1 extract of large cranberry fruit: 80 mg
4: 1 extract of green tea leaves: 80 mg
10: 1 goldenrod herb extract: 50 mg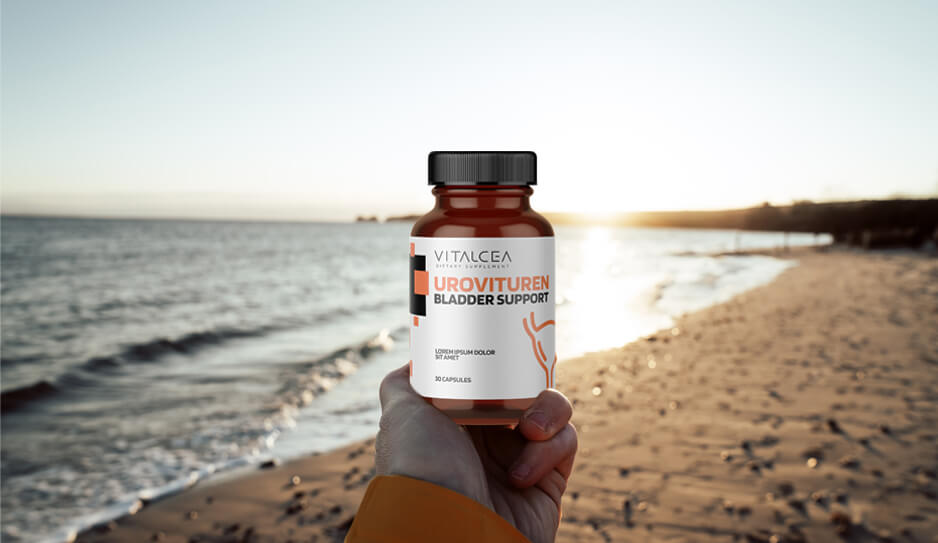 – Helps fight urinary incontinence
– Takes care of the strengthening and protection of the urinary system
– Supports the proper functioning of the kidneys

FREE DELIVERY