Vitalcea is an effective support for people who live at the highest level. It is a safe solution for an overloaded organism that struggles with various ailments. Our dietary supplements help in everyday life by providing ingredients that contribute to the proper functioning of internal systems and organs.
Vitalcea is an essential portion of vitality and micronutrients, and a good way to deal with health problems. In one capsule, experienced technologists have contained proprietary formulas for selected ailments most common in the modern world.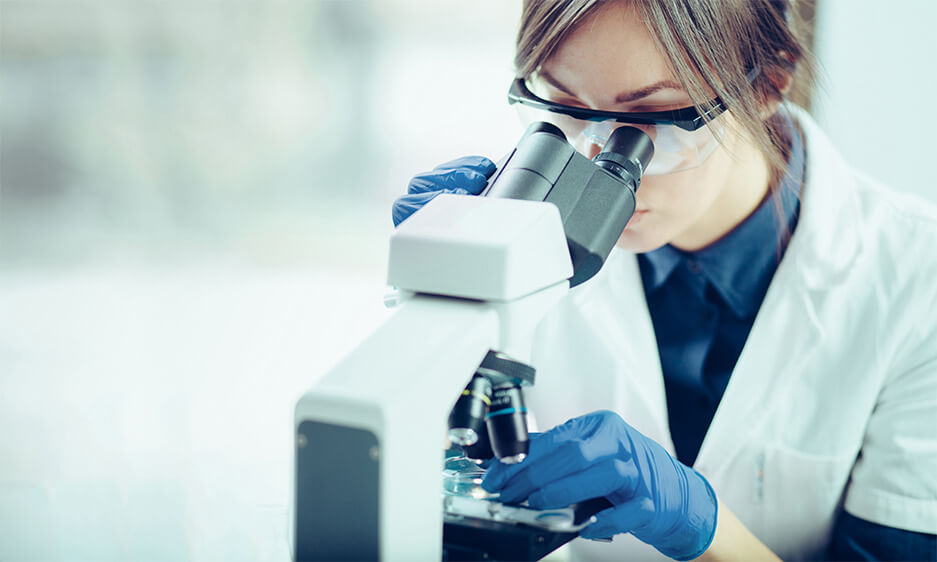 We create our dietary supplements paying attention to the smallest details. The comprehensive operation of our products allows your body to regain balance in a short time.
Each Vitalcea dietary supplement is based on the specialist knowledge of our technologists. Each ingredient contained in it has been thoroughly tested by us, and each capsule has been manufactured in accordance with the latest quality standards.
Try our dietary supplements and feel on your own body how they positively affect the well-being and health comfort of life.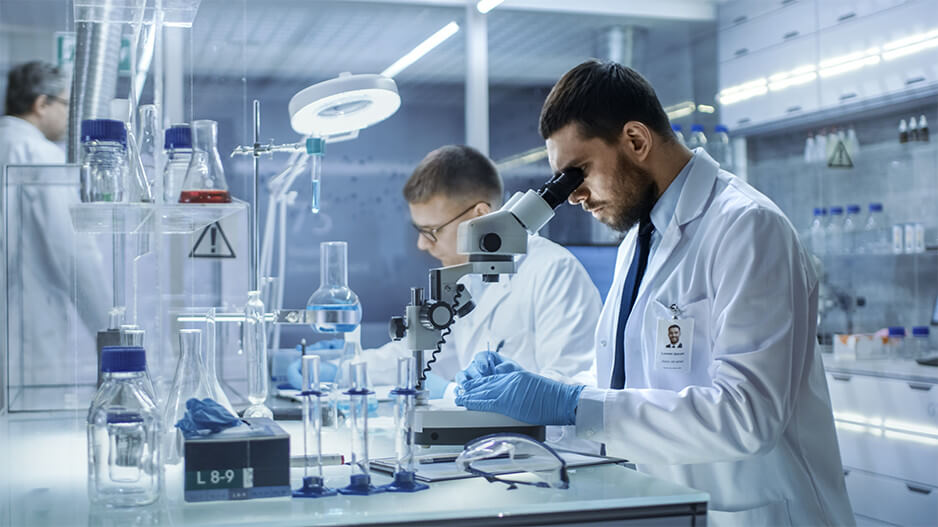 Knowledge and passion
Vitalcea dietary supplements are created based on the knowledge and experience of our specialists, for whom the secrets of the functioning of the human body and the influence of appropriate ingredients on it is a long-term passion and vocation.
Safety and Responsibility
All active ingredients in our dietary supplements have been thoroughly tested so that their action is as precise, safe, comprehensive and effective as possible.
The highest quality standards
Each Vitalcea product has been created in accordance with the latest quality standards in the Polish medical laboratory.

INNOVATION IN EVERY CAPSULE
Safety / Merit / Experts / Tested ingredients / Complementarity