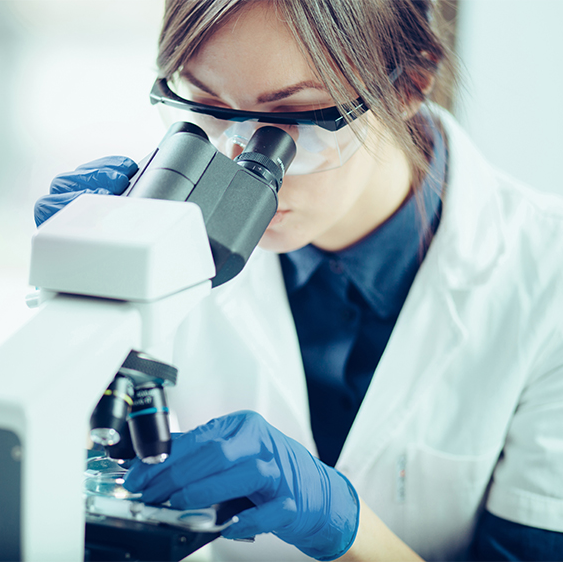 We hope that our dietary supplements effectively help and support your body in the fight against ailments.
If you want to learn more about the ingredients, share your impressions, have any questions or concerns – please contact our Customer Service Department. We believe that thanks to the specific comments of conscious consumers, we can develop to provide the best solutions for your health.
Thank you for your attention and we wish you many personal, professional and health successes!
Chief Technologist of the Vitalcea Team
Fill out the form below to contact us quickly and conveniently.