We can move around thanks to our joints, but with age our joints wear down, which is manifested by pain and discomfort. This is because it is impossible to avoid exercise in the daily life of a healthy person. The accelerated wear of joints is influenced by sport, age, overweight, overload and micro-injuries. This is why it is so important to support the joints with dietary supplements that can help regenerate the articular cartilage.

Flexicoren for the correct range of motion and flexible joints
In order to prevent premature wear of the joints, it is good to provide the body with ingredients to prevent it. A great way is to use the Flexicoren dietary supplement, the task of which is to help regenerate the articular cartilage and strengthen the joints. Take it regularly and as directed for at least several weeks.

The Flexicoren dietary supplement has an original, tested composition that works comprehensively, supporting the flexibility of the joints:
Glucosamine Sulphate: 125mg (Glucosamine 73mg)
Poultry collagen: 100 mg
Chondroitin Sulfate: 75mg (Chondroitin 53mg)
Hyaluronic acid: 50 mg
Vitamin C (L-ascorbic acid): 40 mg
Turmeric extract: 31.6 mg, standardized for 95% curcuminoids: 30 mg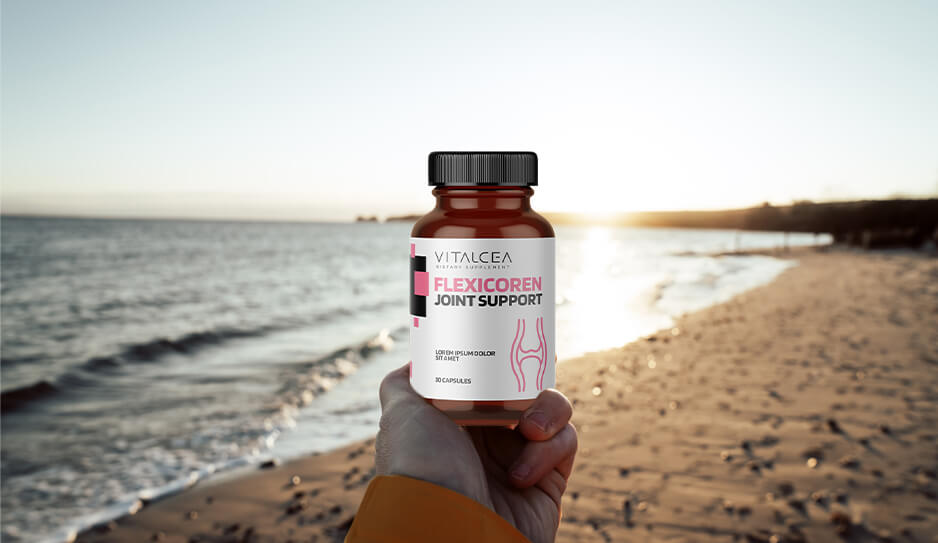 – Increases the flexibility of the joints
– Supports the regeneration of articular cartilage
– Helps to prevent premature wear of joints

FREE DELIVERY