More and more people around the world suffer from diabetes. This metabolic disease does not have to mean judgment and endless sacrifice. The most important element of alleviating its symptoms is a diet that should be prepared by a doctor and an experienced dietitian. Moderate physical activity is equally important, as well as proper supplementation.

Diabetisopt for the sake of a proper blood sugar level
By using the Vitalcea dietary supplement intended for diabetics, you support glucose and fat metabolism. The active ingredients of Diabetisopt support the work of the nervous system, heart function and blood circulation. Your digestive system is being helped effectively so it can function better.

The Diabetisopt dietary supplement has an original, tested composition that works comprehensively, supporting the proper sugar level:
White mulberry extract standardized to 1% 1-DNJ (1 mg): 100 mg
4: 1 extract of bitter melon fruit (Momordica charantia): 80 mg
4: 1 extract from fenugreek seeds (Trigonella foenum-graceum): 40 mg
Paddy leaf extract (Andrographis paniculata) standardized for the content of 5% andrographolides: 30 mg
Chromium (chromium picolinate): 40 µg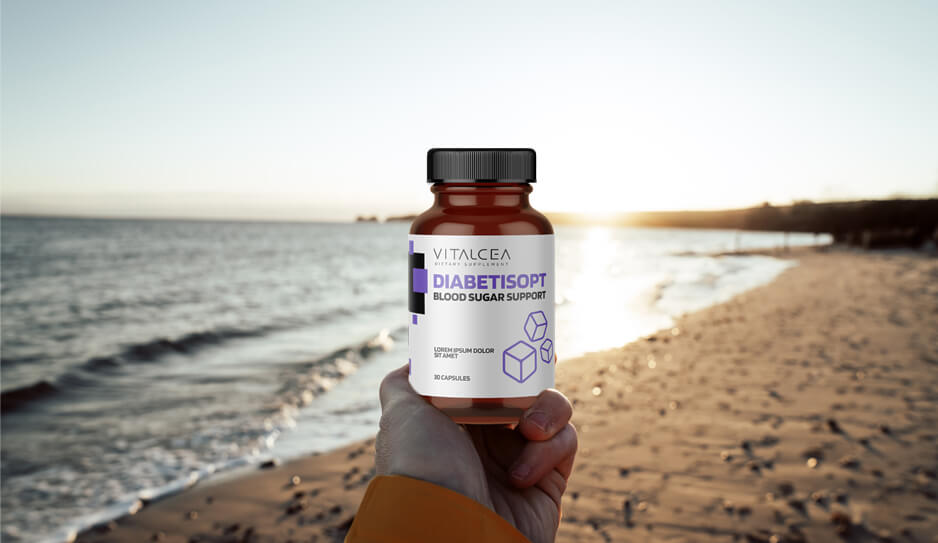 – It allows you to regulate the proper level of glucose in the blood
– Helps to maintain the proper level of lipids in the blood
– Supports proper metabolism